So you've just made Aliyah.
Here are your next steps.
Your Aliyah doesn't stop after you step off the plane – your first weeks of being an Israeli citizen are critical to finalizing your Aliyah process. On this page, we will walk you through everything you need to know to make sure you have as smooth a landing as possible.
Upon arriving in Israel
You will receive:
Teudat Oleh (Oleh booklet) from Misrad Haklita (Ministry of Aliyah and Integration). A Teudat Zakaut (Benefits Booklet) will be issued to someone with an Ezrach Oleh status.
Health care registration form: New Olim are signed up and registered for Kupat Cholim at the airport. If you are a previous A-1 Temporary Resident, see Step 4 below.

If you are an Ezrach Oleh or a Katin Chozer, you may be eligible for healthcare registration into the computer system. Where eligible you will receive a healthcare registration form.

First cash payment of Sal Klita (Absorption Basket) to those who are eligible.

"Note of Future Bank Account" to be stamped by your Israeli bank when you open an account to then be shown to your local Misrad Haklita. See page 5, Bank Account. For more information, click here.

For our webinar on Banking in Israel, click here.

Israeli SIM card with 5,000 minutes, 10 GB internet package. The plan expires after 6 months. You have the option of keeping your number provided by Telzar – 019 for Olim Chadashim. Call 055-300-0019 to speak to customer service.
Important notes:
If you are a previous A-1 Temporary Resident or an Oleh B'Sheinit – your Teudat Oleh /Zakaut will not be issued at the airport and you will not receive your first Sal Klita payment, form for bank, healthcare registration or SIM card. Please make sure to set up an appointment with your local branch of Misrad Haklita to receive the Teudat Oleh / Zakaut and healthcare registration.
If you are a Mishpachat Olim, the spouse who is not a Returning Resident may, if eligible (see above) receive their Teudat Oleh / Zakaut upon arrival at the airport, as well as the first installment of Sal Klita for himself / herself and for the children.
If you have made Aliyah after the Aliyah of your spouse, you will not receive a Teudat Oleh upon arrival. See https://www.nbn.org.il/making-aliyah/the-aliyah-process/flights-and-logistics/split-aliyah/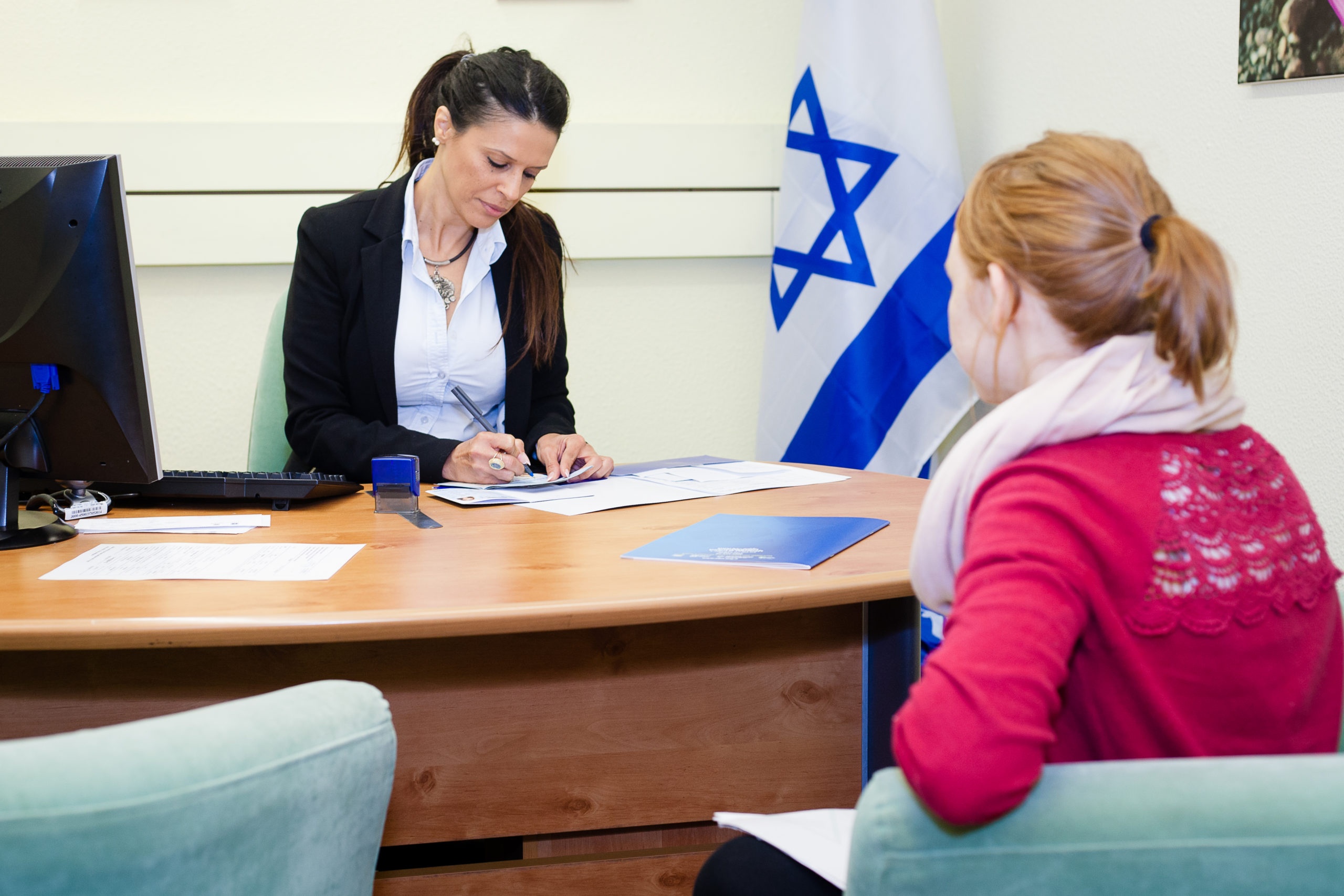 Your first 6 steps after making Aliyah
Below is a checklist – with a detailed explanation – of six important steps you need to take after making Aliyah.
The following three steps are time sensitive. See below for detailed explanation.
Understanding your
Aliyah Rights and Benefits
Every Oleh is entitled to receive certain benefit packages from the Israeli Government. These benefits depend on your Aliyah status. If you are unsure about your Aliyah status, please be in touch with your Aliyah Advisor
Please note that each of these benefits is valid for a limited time period.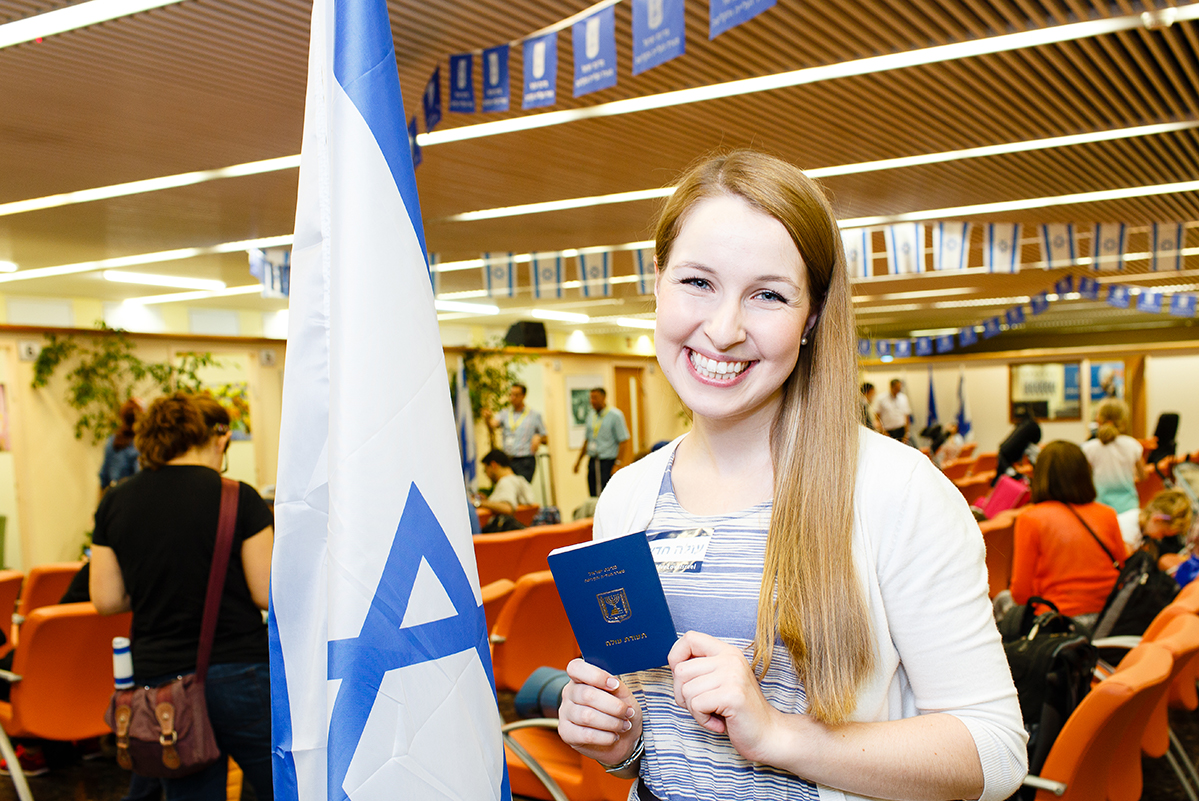 We are here for you!

Nefesh B'Nefesh is here to offer you guidance and resources as you integrate into your life in Israel.
Contact NBN Answers at [email protected] or *3680 Sunday-Thursday 9am-3pm with any questions.
* Last updated on July 11, 2023 *