Nefesh B'Nefesh Volunteer & Internship Opportunities
Are you passionate about Aliyah? Join our team!
For over 20 years, Nefesh B' Nefesh has been assisting North American Olim to fulfill their Aliyah dreams and integrate successfully. As an organization our volunteers and interns share these common values:
Motivated
Willingness to learn
Strong interpersonal skills
Punctuality
Flexibility
Love for Israel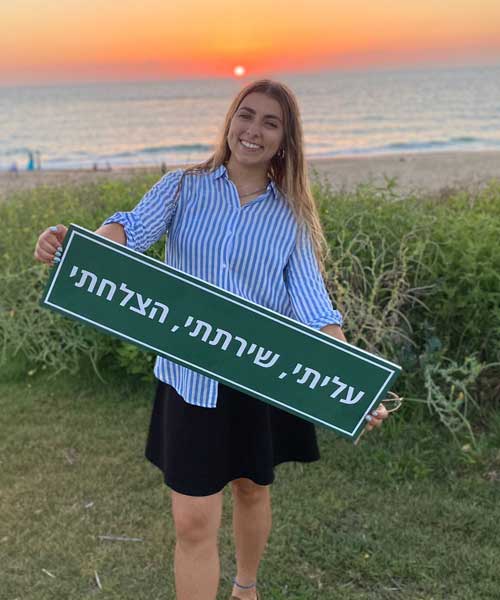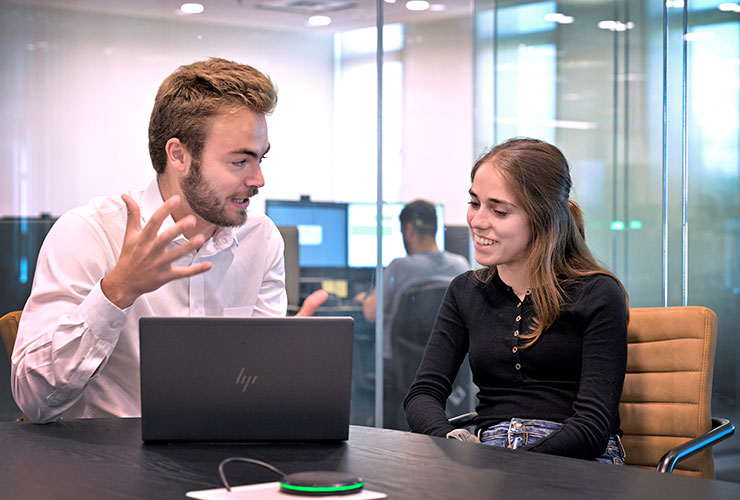 As part of our Nefesh B'Nefesh team, you will have the opportunity to inspire and be inspired by others who work together towards a truly amazing goal.
Our volunteers and interns receive:
Educational opportunities
Meaningful job experience
Mentorship
On-the-job training
Excellent work conditions
Flexible work schedule