Living in Israel but not yet a citizen?
Time to become #OfficiallyIsraeli
EIGHT REASONS TO MAKE IT OFFICIAL:

NO NEED TO PUT
YOUR LIFE ON HOLD:
You don't have to leave the country, for a month or so, to make Aliyah.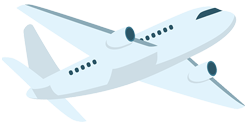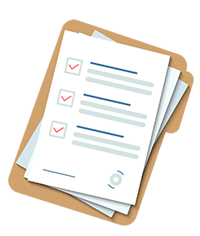 If you're living in Israel and haven't made Aliyah, your benefits clock starts ticking. Don't waste your time or risk losing your benefits by getting caught in the bureaucratic process.

GET LOADS OF ALIYAH
BENEFITS:
* Please note, if you become OfficiallyIsraeli the free flight and taxi are not included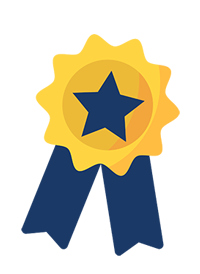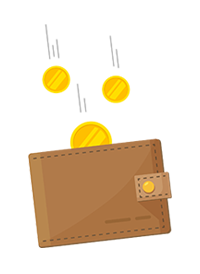 If you want to work in Israel the smoothest and most cost-effective route is to be a citizen. Many employers prefer hiring citizens to avoid the red tape and complexities associated with work visas, which often result in higher taxes and National Insurance (healthcare) payments for non-citizens.

You are provided with a personal Aliyah advisor who will guide you through the entire Aliyah process, from pre-Aliyah planning to settling into your new life in Israel.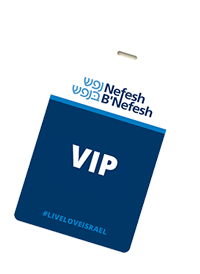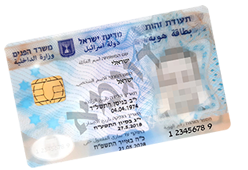 You will receive your (temporary) Teudat Zehut on the spot because not only do we get you the coveted appointment at the Population and Immigration Authority, but we work through the bureaucracy on your behalf, so you are preapproved for Aliyah. Your files are sent ahead, so there is no need for multiple visits. NBN staff is with you at your appointment and every step of the way.

SAVE MORE MONEY
AND HASSLE:
We offer the most inexpensive fingerprinting service, for FBI criminal background checks, in Israel.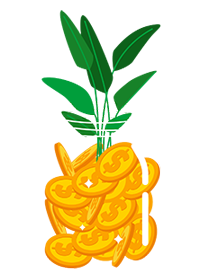 GET HELP NOW AND
FOREVER:
Degree recognition and licensing, access to job postings, resume makeovers, career counseling services; opportunities to meet other Olim (immigrants) through social events, educational programs, and community activities; guidance with navigating healthcare, taxes, finances, and language learning; access to our Answers post-Aliyah help hotline, to help you settle into your new life in Israel.