Shuk Olim: Support Israel
Join us in supporting Nefesh B'Nefesh's online initiative to uplift Olim businesses throughout Israel, from north to south. Despite facing challenging conditions, these businesses continue to operate diligently, contributing to the war effort while offering an array of goods.
Feast your eyes and senses on unique food creations, delve into beautiful art pieces, and explore an array of trendy accessories—all brought to you by our creative Olim vendors!
Your purchase helps Olim businesses thrive!
Monday, September 4, 2023
Nefesh B'Nefesh Campus
Sderot Yitshak Rabin 10, Jerusalem, 91950
Come Support Your Fellow Olim!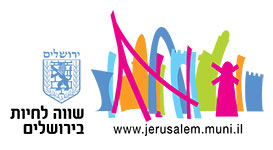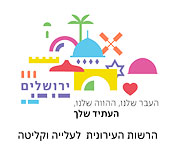 Disclaimer:
The Shuk includes content provided by third party vendors, as well as links to third party vendor websites. Nefesh B'Nefesh does not bear any responsibility, and disclaims all warranties or representations, with regard to third party content appearing on the Shuk website and/or which may be accessed by links on the Shuk website. Nefesh B'Nefesh does not endorse any of the vendors or their products offered on this website, does not make any warranty or guarantee as to the quality of the products or services that may be offered and does not assume any responsibility or liability, inferred or otherwise, regarding any products or services that may be offered by such vendors. Any disputes Shuk users may have with vendors regarding their products or services must be resolved solely and directly with that particular vendor.