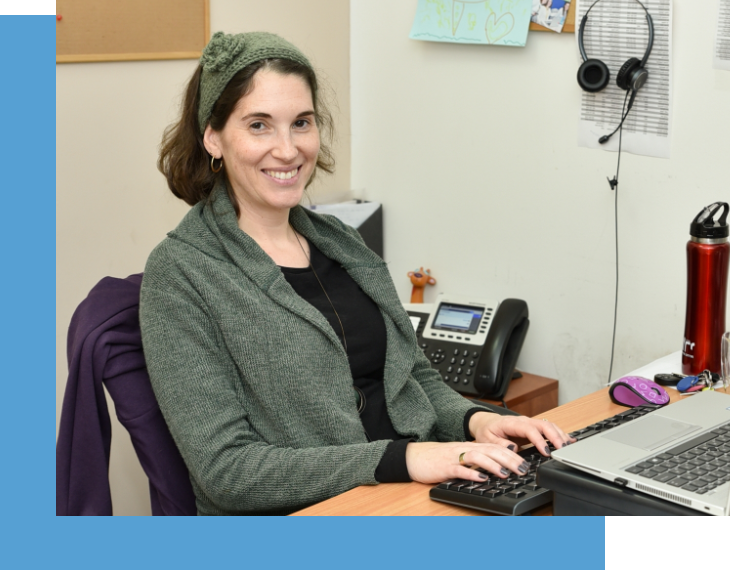 We are here for you.
Speak to an Aliyah Advisor
Our Aliyah Advisors are available to help you create your personal Aliyah plan by providing the latest information about employment in Israel, financial considerations, the application process, Aliyah rights & benefits, finding a community, navigating the education system, and more.
NORTH AMERICA
1-866-4-ALIYAH
Hear from the professionals.
Attend a Virtual Event
Physical distancing doesn't mean we need to be apart – keep enjoying Nefesh B' Nefesh's programming and virtual Pre-Aliyah Planning Meetings from the safety and comfort of your home.
Stay tuned to find out what's to come!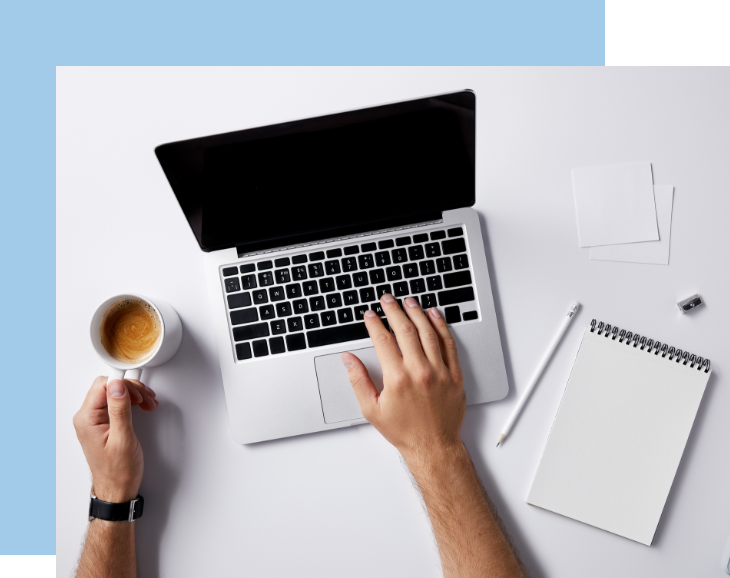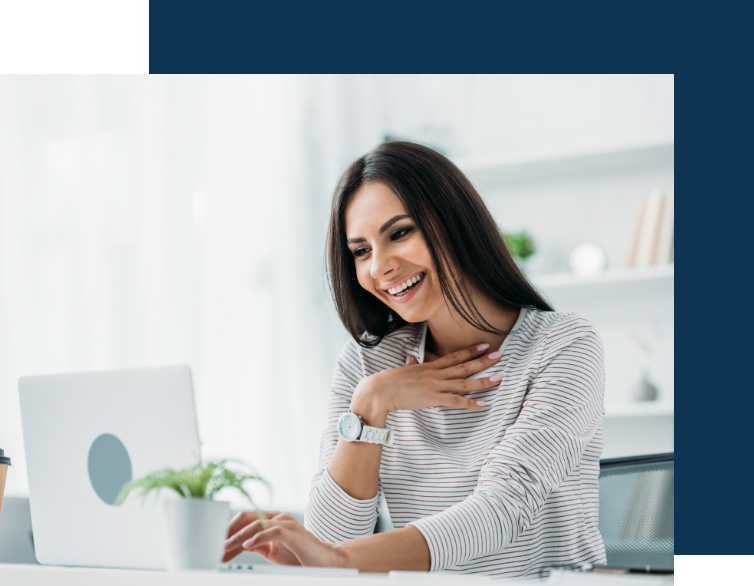 Make sure you are prepared.
Schedule a personal meeting.
Schedule a personal meeting with one of our Aliyah advisors via Zoom to receive guidance on topics such as community, jobs, education, healthcare and government benefits.