Bituach Leumi (The National Insurance Institute of Israel) is responsible for a wide range of services including pensions, health insurance, unemployment payments, child supplements, and more. All Israeli residents aged 18 or older must, under law, be covered with Bituach Leumi and are therefore obligated to pay general insurance and healthcare contributions.
The amount paid for National and health insurance contributions is calculated in accordance with the level of income from employment or from other sources; including foreign based income. Your employment status is also taken into account.
For information about rates and amounts click here.
The easiest way to ensure that you do not miss payments is to set up Hora'at Kevah – automatic payments – with Bituach Leumi. 
Here we will walk you through a step by step guide on how to set up automatic payments.
Step 1: Download, print, and fill out the form for automatic payments. For automatic payment through credit card, use the 6124 form. For automatic payment through bank withdrawal, use the 6127 form. Note that the 6127 form requires an additional step, because it must be signed by your bank before sending it back to Bituach Leumi. 
Step 2: Once you've filled it out and signed it (it is very important that everything is filled out in hebrew), scan/take a picture of it.
Step 3: Open up Bituach Leumi's website to submit the form.
Step 4: Click the green button on the bottom left.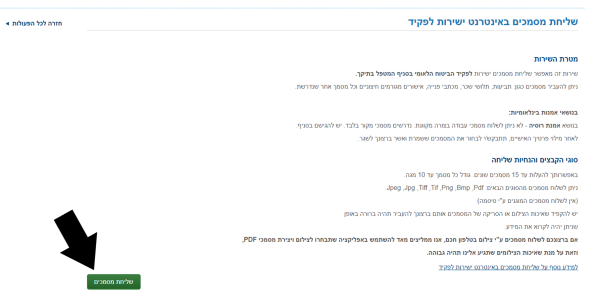 Step 5: Click the second option and then the green button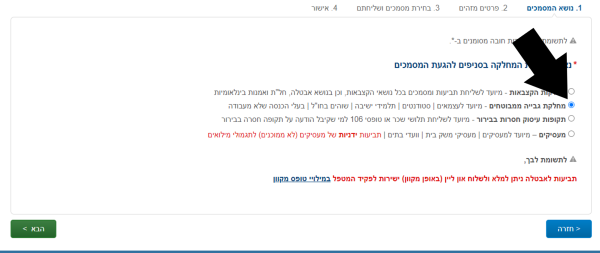 Step 6: Fill in your personal information and then click the green button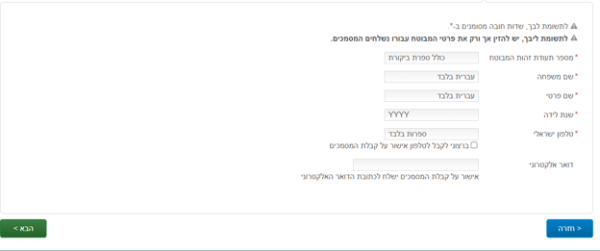 Step 7: Upload the scan/picture of the document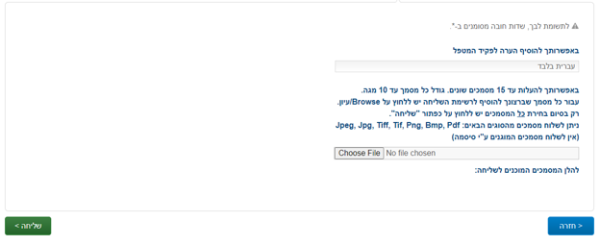 Step 8: Click שליחה after uploading and you should get a confirmation message
For any questions or issues reach out to NBN Answers at [email protected] or call *3680.
Updated: Jan, 2023
How can we help your Aliyah?